What's Your Home Worth?

Get a free comparative market analysis of your home's worth sent to you with no obligations.
WELCOME
Integrity - Exceeding expectations, going the extra mile, with "It's my pleasure and it's fun" attitude.
Commitment - Being dedicated, fulfilling promises, following through, creating clients for life.
Service - Believing in what she does and who she is because she does what is right and ethical.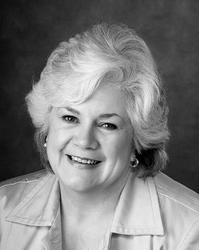 Dinah Fuller
Phone:
918-284-5539
Fax:
918-712-2311
Email